Our Clients, Our Friends
We are fortunate to enjoy many multi-generational client relationships. It's humbling and a source of great pride when clients introduce us to the young men and women in their families and entrust us to look out for their interests. And it is an honor to advise these young people, who will soon carry the banner that bears their family name and continue the traditions and legacies passed down to them.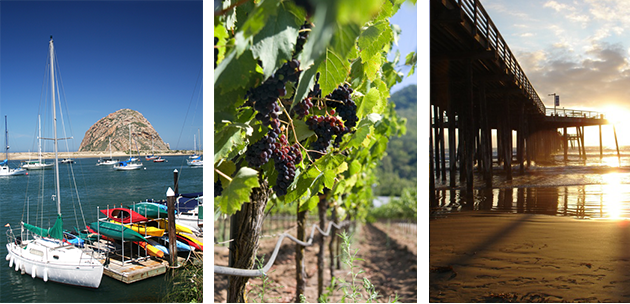 Friends, fun and finances
At William Henry Crew III Wealth Management Group, sound financial planning and fun are not mutually exclusive. Those who join our circle of friends are invited to take part in a full calendar of educational events, as well as activities designed simply to have fun together. These events allow us to show our appreciation and celebrate the richness of life we are all blessed to share. The client events are always well attended and received. Annual social events include our ladies cooking night, area wine-tastings and kayaking in Morro Bay.