Our Clients, Our Friends
We take great pride and are very fortunate to enjoy many multi-generational client relationships. It is always humbling when clients introduce us to their family and entrust us to look out for their best interests. It is an honor to advise them, many of whom will soon carry the banner that bears their family name and continue the traditions and legacies passed down to them for many years to come.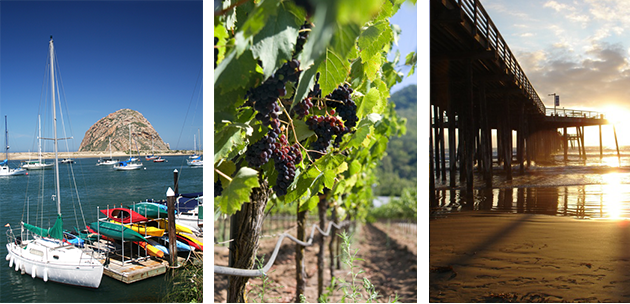 Friends, fun and finances
Financial planning and fun are not mutually exclusive. Every year, clients are invited to take part in a full calendar of educational events, where they have the opportunity to learn about a variety of different topics to better their financial and personal choices and experiences. There are also activities offered just to have fun together. These events are put on throughout the year to show our appreciation and to celebrate the richness of life we are blessed to share. The client events are always well attended and received, and vary year to year.